How to Start an Online Business on the Cheap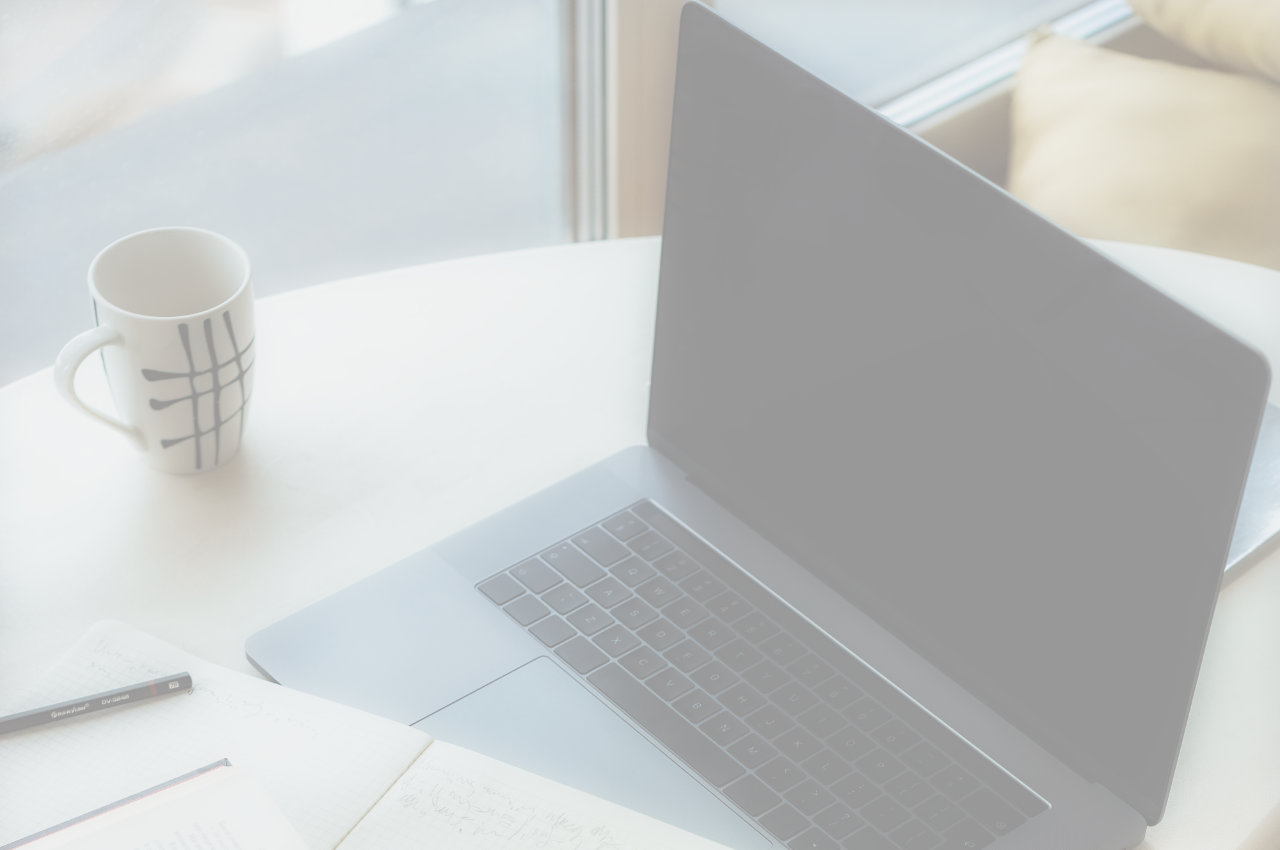 Did you know that you can create an online, ecommerce business, with no inventory, for as little as $6?
NOTE: Some of the links are affiliate links, which means I get a small kick-back if you use those links. I only suggest what I personally use.
Everyone is looking for that next big side hustle. Something to make a little extra money. Or a full-time living. Especially as we're pulling out of the nightmare of 2020 and trying to pick up the pieces of our lives. We want to create something of our own so if our job closes shop, we have something to fall back on. After all, we can only rely on government handouts for so long before that dries up.
Enter Print-On-Demand
POD, or "print-on-demand", is when a customer orders your product, that order goes to a printing company, they print it and ship it to your customer. No inventory, no mess. In most cases, your customer doesn't even realize anything is different. In the past print on demand companies didn't produce the best results. It had resulted in shoddy print quality, bad products in general, and a general lack of features. Today, entrepreneurs and influences all run on this framework, and its' something you can accomplish with very little financial investment and some free time. I've been working a full-time job while setting up my shops, so I know it can be done. Here are a few simple steps that you can do, get set up, and start your own e-commerce business today!

Sign up a free Printful account
Printful is a fully functioning print-on-demand company that I've been using for a while now. It's free to sign up and use. You have the ability to print anything from t-shirts to phone cases to backpacks and laptop sleeves. Are you into custom mugs? Printful can print those for you too! Once there, you'll of course need to set up your profile, billing information, PayPal, etc. Printful has a load of great tutorials to get you moving. They also have a great community and support, so you're never alone! One of the things to remember is Printful isn't a store itself. People can't come to yourstore.printful.com and shop. Which is fine! That's for the next step.
Sign up for LaunchCart
LaunchCart is a free* online eCommerce system that allows you to create robust stores, without having to pay anything out of pocket. They take a small percentage of each sale, which means the better your store runs, the more they make. Which is an incentive for them to work hard to make your store be the best! Once you sign up for your free account, you select "Super Powers (apps)" in the left menu and enable Printful. Follow the prompts to connect your Printful account to LaunchCart and you're ready to go!
* As of recently, LaunchCart changed a few features and added a paid plan. Still free, but it's not as feature rich as it once was. In the near future I'll add some other possibilities.
Get a Domain Name from NameCheap
This is the only step that costs money, but it's not a huge investment. I highly recommend NameCheap. I use them exclusively for my domain name purchasing needs, as well as for a Wordpress site I run. They have a lot of great services, but their prices are fantastic. Any time I had issues or questions, their staff was knowledgeable and helpful. Just type the name you're interested in to see if it's available. They'll also recommend other names if yours is taken. Very nice! And as you see, right now you can get a .com for $5.98 a year, which is really amazing! Now that you have everything ordered, you can go back to your LaunchCart store, go to "Settings" and click "Custom Domain" and follow the easy-to-understand instructions to add a domain.
To recap: For less than $6 a year you can start a fully functioning eCommerce business. Have zero inventory you need to manage. And start building a future for yourself, your family, and your wellbeing.
I'll be creating more like this in the near future. More step-by-step guides. I'll be diving more into the marketing aspect, SEO, and general business practice. How to drive organic traffic. Comment below if you have any questions!